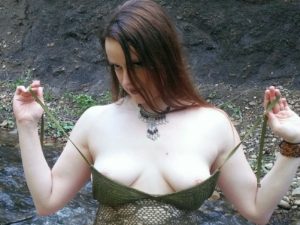 Special offer for new, first time callers… 
From now until the end of September, take $5 off your first session with Vanessa Raqs!
Simply use Promo Code IWANTVANESSA at checkout.
Need more info? You can learn more about Vanessa, read her bio & find a link to her erotica/sex-themed blog, when you click through to her main page by tapping on the banner at the top of this page which reads Phone Sex with Vanessa.
Have Questions? Send Vanessa a Direct Message on Twitter: @cumversewithme (or click straight through to her live Twitter feed on the right hand side of this page). You can also email her at raqs.vanessa@gmail.com.
For Payment methods/options, click the payment link on the right-hand side of the screen. if Vanessa is not currently available to take your call, feel free to purchase a session, using your coupon code, & pre-schedule with her at your convenience.