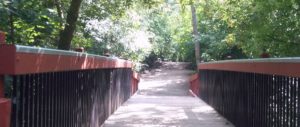 When have things gone too far?
I am open to most things in the realms of fantasy & over the phone.
I am open to pushing my own limits & will strive to do so, but I reserve the right to choose not to participate in scenarios which I find too disturbing or intrusive.
I do not presently offer WebCam/Video services, but will eventually have a video gallery available through my site.
Please do not ask me to contact, or interact with, my friends, neighbors or family, during a session. I will not do this.
If you wish to discuss these subjects, or have other questions concerning possible limits, I am always open to discussion. Please feel free to Contact Me All communications are strictly confidential! 
I invite you to read my Specialties page to gain a sense of what I offer, excel at, & enjoy!